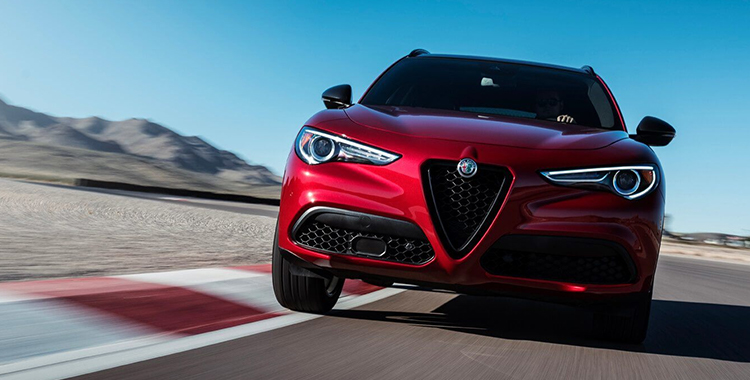 Welcome to Schmelz Countryside Alfa Romeo Service Department
Thank you for using our web appointment Scheduling System. Click on the schedule service link to start your scheduling request.
Select your preferred Date and Time to bring your vehicle in for service.
Please select from our list:
If you prefer to wait for your services (only recommended for services that will take less than 1.5hrs combined)
If you prefer to drop off the vehicle for services
Request a rental vehicle be scheduled
Would like to use our shuttle service
Use the "other" section for additional transportation details
Select the services you are requesting. Our scheduling team encourages the use of the "other" section to describe any additional concerns about the vehicle.
Our appointment team will review your request and reach out to you to confirm all the details about your appointment.
If you have a preferred method of contact, please let us know in the "other" section.
We look forward to serving you!
Sincerely,Your Schmelz Countryside Alfa Romeo Service and Parts Team